November 7, 2018 marks the two-year anniversary since we lost singer-songwriter icon, Leonard Cohen.
Leonard Cohen was born in Montreal in 1934 and later attended McGill University where he met other writers such as Hugh MacLennan and Irving Layton.
Before graduation, he published his first book of poems, Let Us Compare Mythologies (1956). This was followed by The Spice-box of Earth (1961) and a novel, The Favourite Game (1963).
He travelled and lived in Greece, New York, Montreal and California and continued to write. His most popular novel, Beautiful Losers (1966), was controversial with its mixture of history, religion and sexuality. At about this time Cohen also began to write and sing his own songs and make recordings. His first album, Songs of Leonard Cohen, was released in 1967. His music caught on, with popular songs like "Suzanne," "The Partisan" and "Bird on a Wire."
In 1984, Cohen released "Hallelujah". The song had limited initial success but found greater popularity through a 1991 cover by John Cale, which was then covered by Jeff Buckley. "Hallelujah" is one of the most covered songs of all-time, and has been performed by almost 200 artists in various languages.
Other albums include:
Songs From A Room (1969)
Songs of Love and Hate (1971)
Death of a Ladies' Man (1977)
Various Positions (1985)
I'm Your Man (1988)
The Future (1992)
Cohen combined all of his loves with the release of Strange Music: Selected Poems and Songsm a book that blended music, poetry and fiction.
On October 7, 2016, he released his last album, You Want It Darker, which was well-received by both critics and the public. This was his 14th studio album and was produced by his son, Adam Cohen.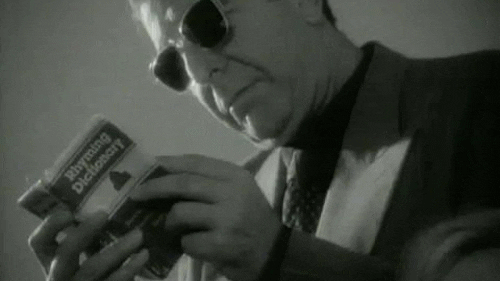 One month later, on November 7, 2016, Leonard died at his home at the age of 82 due to ailing health (including cancer) and from a fall. He died in his sleep.
While Leonard is gone, his music will live on forever.
---
Shop Leonard Cohen in the MusicVaultz store: