Did you know today is Guinness World Record Day?
We've enjoyed spending the day looking over the many iconic artists who have set the bar high for the future runner-ups and have compiled the most fascinating Guinness World Records set by musicians. Here they are:
ELVIS PRESLEY – 'Most Successful Solo Artist World Record'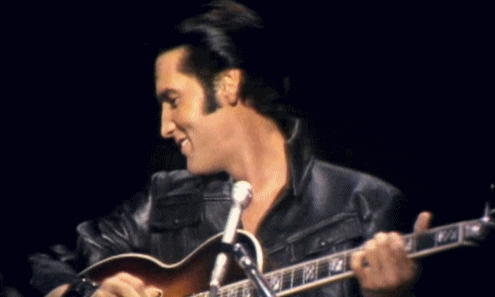 JOHN LENNON & PAUL MCCARTNEY – '"Yesterday" As Most Recorded Song'
With 1,600 versions recorded between 1965 and January 1, 1986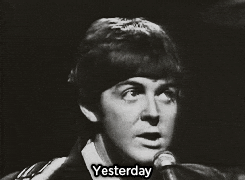 FRANK SINATRA – 'Largest Live Audience for a Single Artist'
1980, when he performed at Rio de Janeiro's Maracana Stadium to a crowd of +175,000 people
THE BEATLES – 'Beatles 1 Fastest-Selling Album'
Released on November 13, 2000, the album sold 13.5 million copies globally in its first month.
MICHAEL JACKSON – 'Most Successful Entertainer of All-Time' (2006)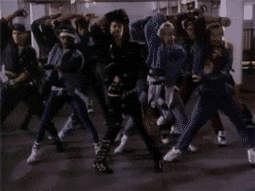 ROD STEWART – 'Largest Outdoor Concert in History'
1994, Rod Stewart performed in Rio de Janeiro's Copacabana Beach  in front of 4.2 million people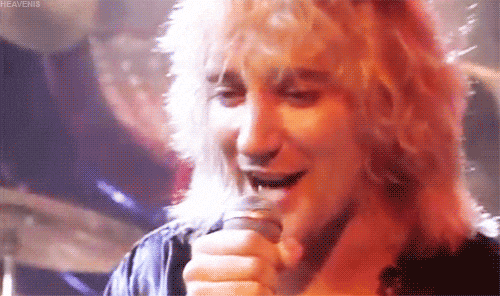 THE BEATLES – 'Most Consecutive No.1 Singles in the UK Charts'
The band had 11 consecutive hits between 1963-1966 (from "From Me to You" through to "Yellow Submarine").
ELTON JOHN – 'The Biggest-Selling Single since UK & US Singles Charts Began in 1950'
2009, "Candle in the Wind" accumulated global sales of 33 million copies
MICHAEL JACKSON – 'First Entertainer to Have Officially Ratified Sales of 100 Albums Outside of the U.S.'