A momentous late entry in the recording career of a country music giant is featured throughout the new trailer for the upcoming Pirates of the Caribbean: Dead Men Tell No Tales. The clip for the fifth entry in the film series aired during the 2017 Super Bowl on Sunday (5 February) and plays to the soundtrack of Johnny Cash's 'Ain't No Grave.'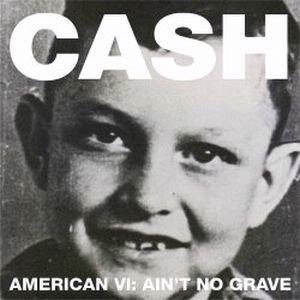 The traditional song was the opening track on the Man In Black's American VI: Ain't No Grave album, released posthumously in 2010 and recorded in the last few months of his life in 2003. The album debuted and peaked at No. 3 on the Billboard 200 and also reached the top ten around much of Europe and in Canada. 
The latest entry in the film series, which follows 2011's On Stranger Tides, extends the franchise to a 14-year run, since The Curse of the Black Pearl debuted in 2003. The new movie opens in the US on 26 May, with Johnny Depp once again returning in the role of Captain Jack Sparrow, as "deadly ghost sailors led by his old nemesis, the terrifying Captain Salazar [Javier Bardem], escape from the Devil's Triangle." Orlando Bloom appears again as Will Turner and Geoffrey Rush as Hector Barbossa.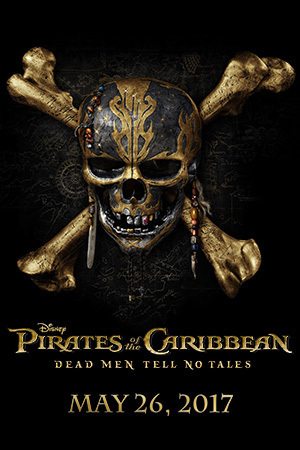 Will you be catching the new Pirates of the Caribbean movie? Let us know in the comments below.
Shop Johnny Cash in the MusicVaultz store: