Where has the time gone? It's Rod Stewart's 74th birthday today, and we'll been listening to Rod The Mod all day to celebrate.
In his life, Stewart has sold over 100 million records worldwide, and is considered one of the best-selling musicians of all-time. With 62 hit singles in the UK and four number-ones in the US, Rod has made a significant impact on both sides of the pond.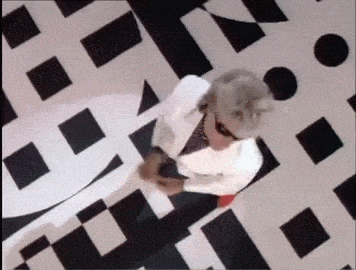 Whether it was cruising down the highway on a road trip with "Maggie May" blaring, or dancing to "Do Ya Think I'm Sexy?" at a friend's wedding, Stewart has provided the soundtrack to our lives. And we want to honour him for making such an impact!
Here are our five of our favourite Rod Stewart videos from his recent releases:
"Didn't I"
"Please"
"It's Over"
"Have You Ever Seen The Rain"
"Way Back Home"
Happy birthday Rod!
Listen to more Rod Stewart on the This Is… playlist:
Items You Might Be Interested In: