Desert Trip is kicking off this weekend!
The star studded line-up includes some killer talent:
Here's everything you need to know about the performers:
The Rolling Stones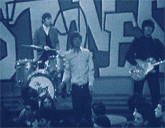 Last studio album: A Bigger Bang, 2005
The Rolling Stones have been incredibly busy since the release of A Bigger Bang 11 years ago: they became the first rock band to play a massive free outdoor concert to hundreds of thousands in Havana, toured constantly, and announced another new album, Blue & Lonesome, out December 2.
This will be an awesome opportunity to hear some of the new material live!
Bob Dylan and his Band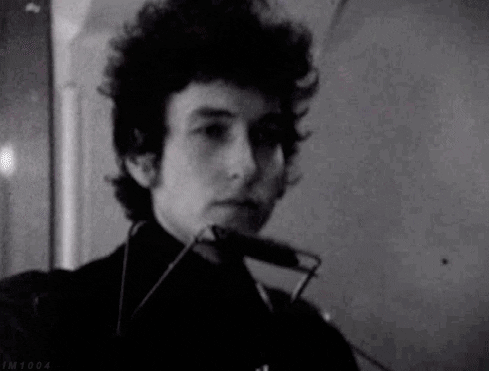 Last studio album: Fallen Angels, 2016
Bob Dylan has been touring annually on the Never Ending Tour, but the release of Fallen Angels back in May will provide extra incentive to Dylan fans who have seen him previously.
Paul McCartney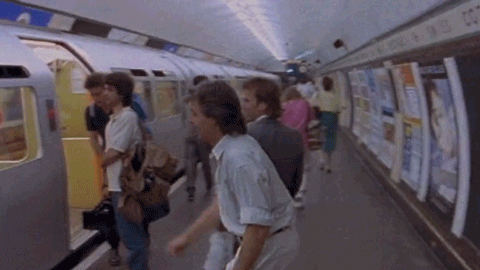 Last studio album: New, 2013
Paul McCartney's been on a whirlwind trip with his One On One Tour this past year, so expect the Beatle to be in tip-top shape. We can't wait to see what combination of solo/Wings/Fab Four he pulls off!
Neil Young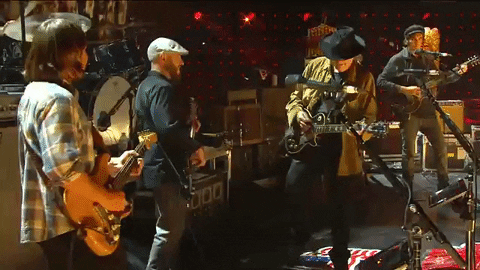 Last studio album: The Monsanto Years, 2015
Neil Young is still going strong, touring festival circuits and small venues year after year. What tricks will the Canadian icon have up his sleeve with such a big crowd looking onward?
Roger Waters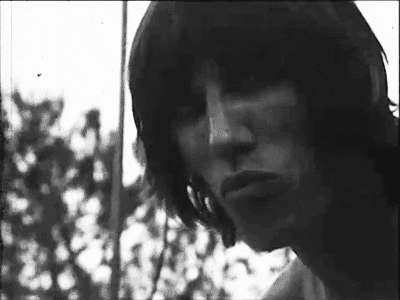 Last studio album: Amused to Death, 1992
As we wait for a new solo album from the former Pink Floyd bassist, the first in over 22 years, Waters is bound to impress crowds with a mix of solo material and Floyd references. We can't wait.
The Who
Last studio album: Endless Wire, 2006
Pete Townshend and Roger Daltrey have hinted this year will be the last for the band, so Desert Trip will be a monumental moment if this proves to be true. Expect a hit-packed set from start to finish.
Will you be watching Desert Trip? Let us know in the comments below!
Mentioned In This Article: