74 years ago today, The Doors frontman Jim Morisson was born.
In memory of the iconic American rock star at his peak, we've compiled the 10 most interesting facts about The Doors:
8. Jim Morrison used the same microphone to record "Strange Days" as Frank Sinatra used to record a bunch of his albums.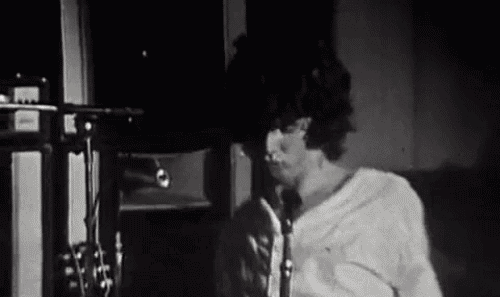 7. They were considered unusual among rock bands as they didn't use a bass guitar when playing live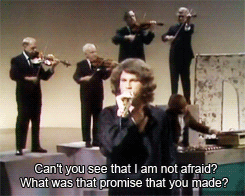 (more…)