The world's most successful band of all-time, The Beatles, was on the cusp of greatness 55 years ago today!
The debut studio album from the group was unleashed to the United Kingdom after Beatlemania started spreading throughout the country.
With hits like the title track and "Love Me Do", The Beatles were becoming a household name faster than they could anticipate. Less than two months after its release, Please Please Me went to #1 and stayed there for 30 weeks–only to be replaced by the band's next effort, With The Beatles.
A mix of original and cover songs, Please Please Me showcased each of the Fab Four's vocals, with every member taking lead vocals at some point of the album (including Ringo Starr's first lead vocal slot on "Boys".)
Historian/mega-fan Mark Lewisohn stated the whole album took less than 10 hours to record (585 minutes to be exact.) The due diligence at which the band could churn out tunes amazed producer George Martin, who said: "I don't know how they do it. We've been recording all day but the longer we go on the better they get."
Here are nine other fun facts about the album:
1. Twist and Shout, a cover of the Phil Medley and Burt Russell song, was the last track recorded for the album. John Lennon had a cold on recording day and Martin feared the song would ruin Lennon's voice for the rest of the takes.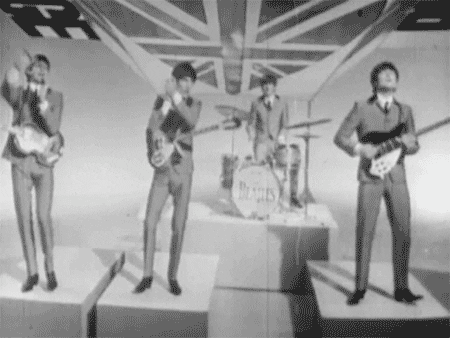 2. £400, or £10,000 as of 2013, is what the total session time cost. Each Beatle was paid £7.50 for each of the three three-hour sessions.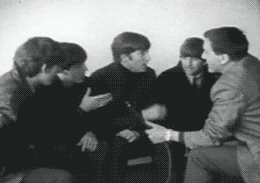 3. The album cover was supposed to be outside the insect house of the London Zoo, but representatives turned the request down. That's when the band resorted to the stairwell inside EMI's London headquarters.
4. The first vinyl release of Please Please Me is credited to McCartney-Lennon on the original songs–the only Beatles album to do so. Afterwards, including on CD releases of the album, the songs are attributed to Lennon-McCartney.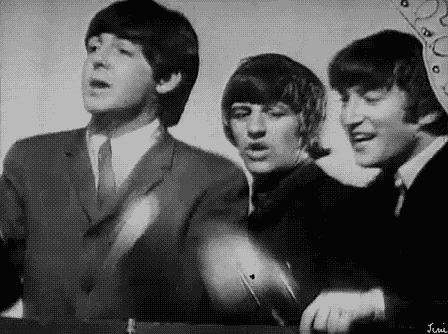 5. Who wrote the sleeve notes? Press officer for the band, Tony Barrow. Among the acts mentioned include the band's rivals at the time, The Shadows.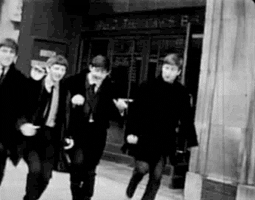 6. Please Please Me was not released in America until The Beatles' catalogue was standardized for CD in 1987.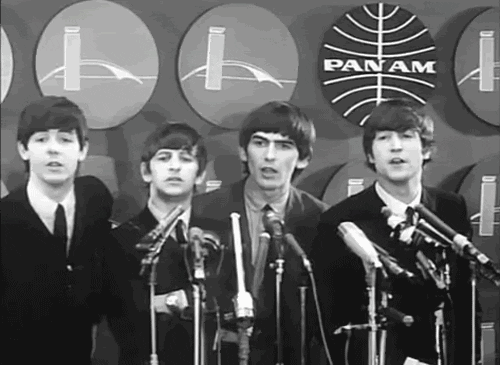 7. The album was almost recorded at the Liverpool venue the Cavern, in front of a live audience. However, due to time pressures, the EMI studio was booked instead.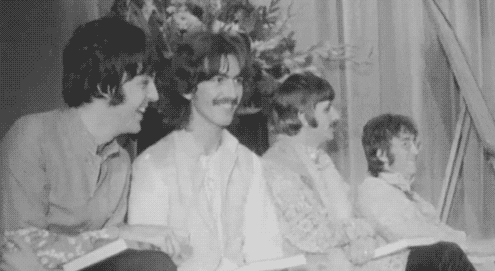 8. Please Please Me was nearly called Off the Beatle Track instead, but the single of the same name (and it's success) changed the band's tune.
9. One of the original tracks on the album, "Misery", was written for British teen sensation Helen Shapiro to perform. Her producer turned it down.
Relive this classic album below:
Shop The Beatles in the MusicVaultz store: