So just who are the greatest jazz pianists? Well we have, as usual, scoured the net, magazines and books to conduct our poll of polls and this is the result. Of course we know many of you will disagree with the list, who is ranked above, or below, who, and we're as ever, keen to hear from you as to who you think should be on the list.
There are a number of pianists that we are sorry to see fail to make the Top 36, the innovative Mary Lou Williams for one, Jacky Terrasson is another that we admire and so is the late Joe Sample. Just let us know your favourites and why.
We're sursprised that Bud Powell didn't make it a little higher up the list and glad to see that Lyle Mays made it.
Scroll down for our playlist of the 36 Greatest Jazz Pianists…
But why 36? Well as we all know there are 36 black keys on a piano…
36. Andrew Hill
35. Dave Grusin
34. Cecil Taylor
33. Lyle Mays
32. Sonny Clark
31. Michel Petrucciani
30. Hank Jones
29. Scott Joplin
28. Ramsey Lewis
27. Wynton Kelly
26. James P. Johnson
25. Kenny Kirkland
24. Bob James
23. George Shearing
22. Joe Zawinul
21. Teddy Wilson
20. Horace Silver
19. Red Garland
18. Tommy Flanagan
17. Erroll Garner
16. Dave Brubeck
15. Jelly Roll Morton
14. Earl Hines
13. Count Basie
12. Fats Waller
11. Duke Ellington
10. Ahmad Jamal
9. Chick Corea
8. Keith Jarrett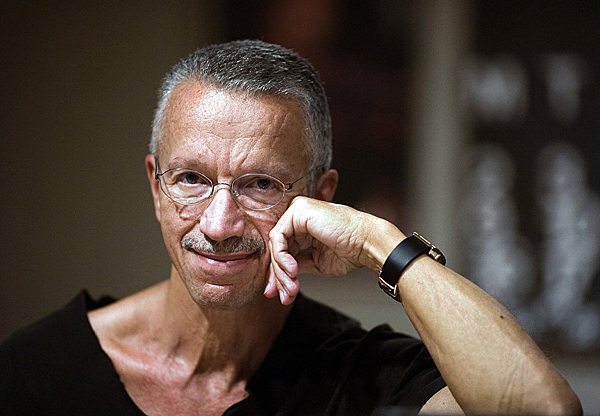 7. Bud Powell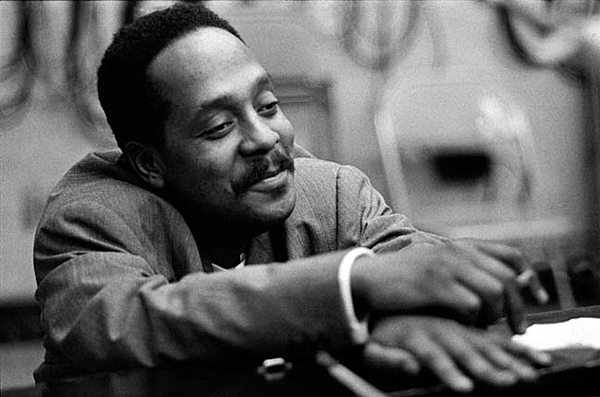 6. McCoy Tyner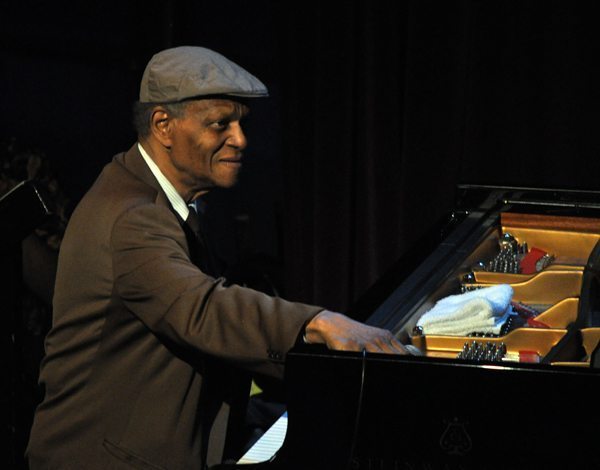 5. Oscar Peterson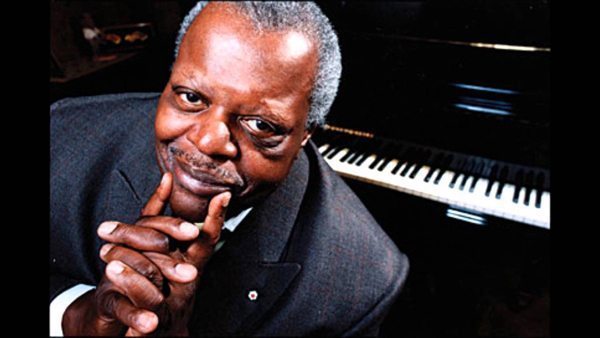 4. Herbie Hancock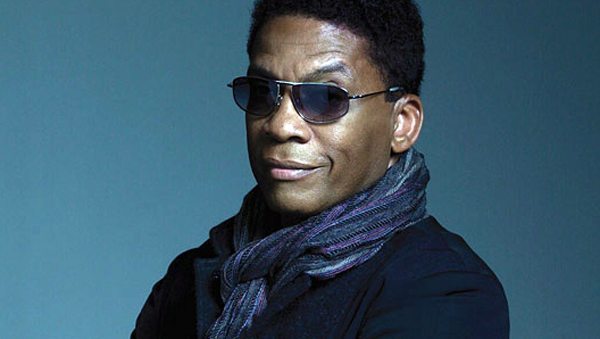 3. Bill Evans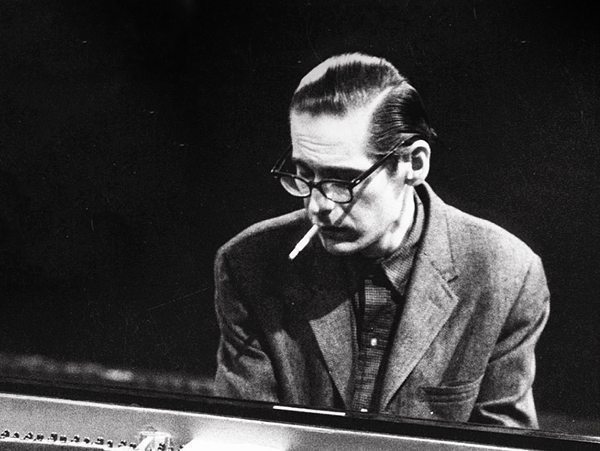 2. Thelonious Monk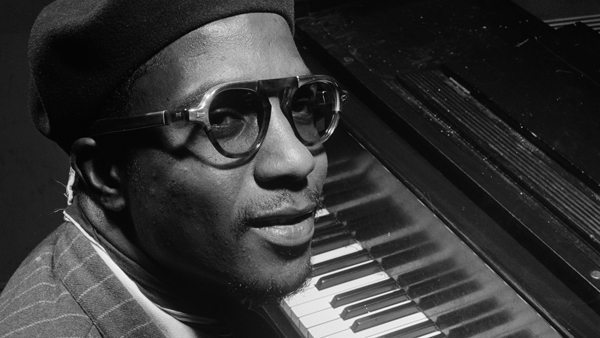 1. Art Tatum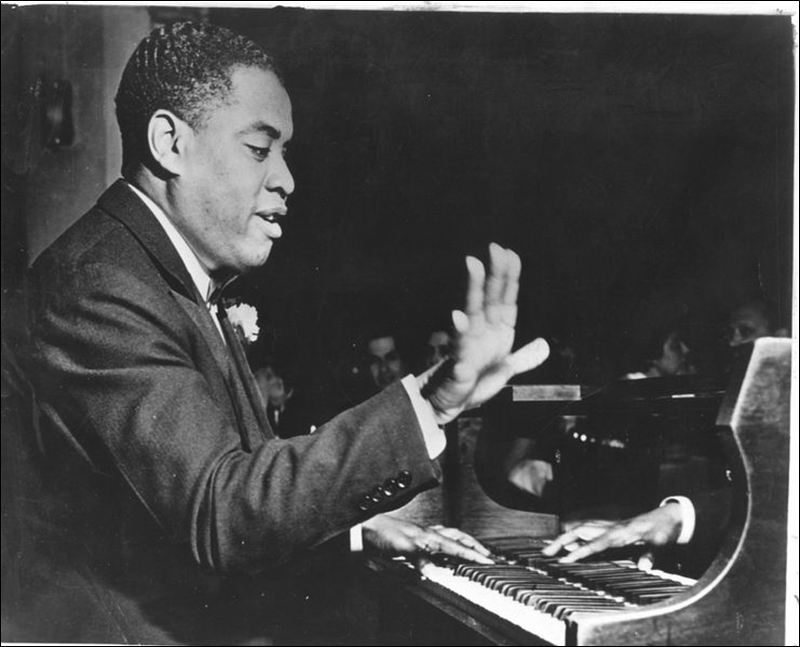 Who would you add to the list? Let us know in the comments below!