Today marks Tom Waits' 67th birthday!
The legendary singer has won both an Oscar and Grammys throughout his career. His constantly evolving style has confused record label executives, but he has never disappointed fans with a steady outpouring of fantastic music.
Here are 10 fun facts to celebrate Tom's legacy. Enjoy your day, Tom!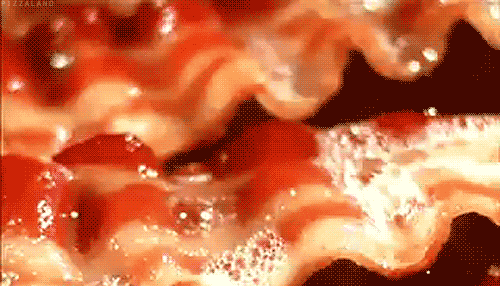 1. His favourite sound is bacon in a frying pan.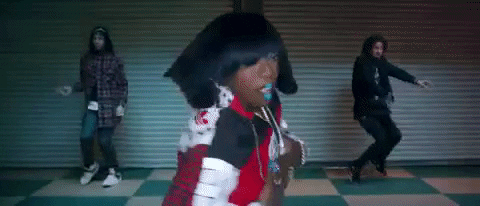 2. His favourite contemporary artist? Missy Elliott!
3. He had a band in the '70s called The Nocturnal Emissions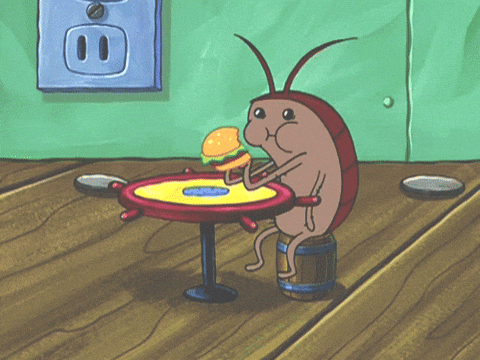 4. He keeps a notebook of interesting facts…. including the fact a cockroach can live for up to two weeks after decapitation.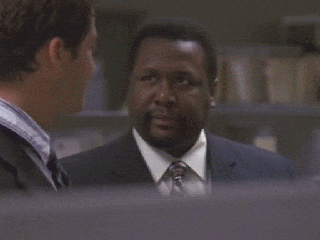 5. Waits' song 'Way Down The Hole' is used as the opening theme for The Wire. Each season features a different version, including Waits himself, The Blind Boys of Alabama, Steve Earle and a group of Baltimore middle-school students.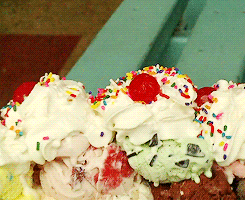 6. He worked as a driver of an ice cream truck, and said the bell would continue to pop into his head throughout the night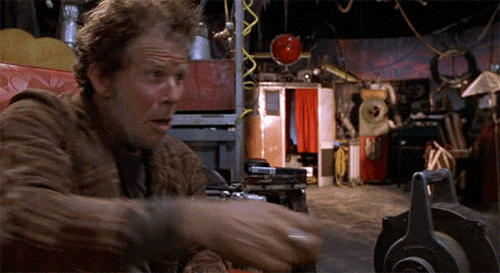 7. Waits worked as a doorman at a coffee house, making $8/ hour. He would later take the stage at the same venue, but took a hit in the wallet, only making $6/ hour as a performer.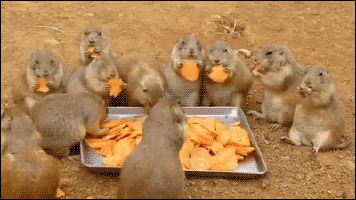 8. In 1992, Waits won $2.37 million in a lawsuit against Frito Lay. Waits refused permission to use the song "Step Right Up" in an advertisement, and the company proceeded to use a carbon copy sound-alike.
9. The Eagles made his song "Ol' 55" a hit, but Waits wasn't huge on their version, calling it 'antiseptic'.
10. Waits met his wife Kathleen Brennan on the set of One From the Heart. She worked as a script analyst.
---
Shop classic Singer Songwriters in the MusicVaultz store: